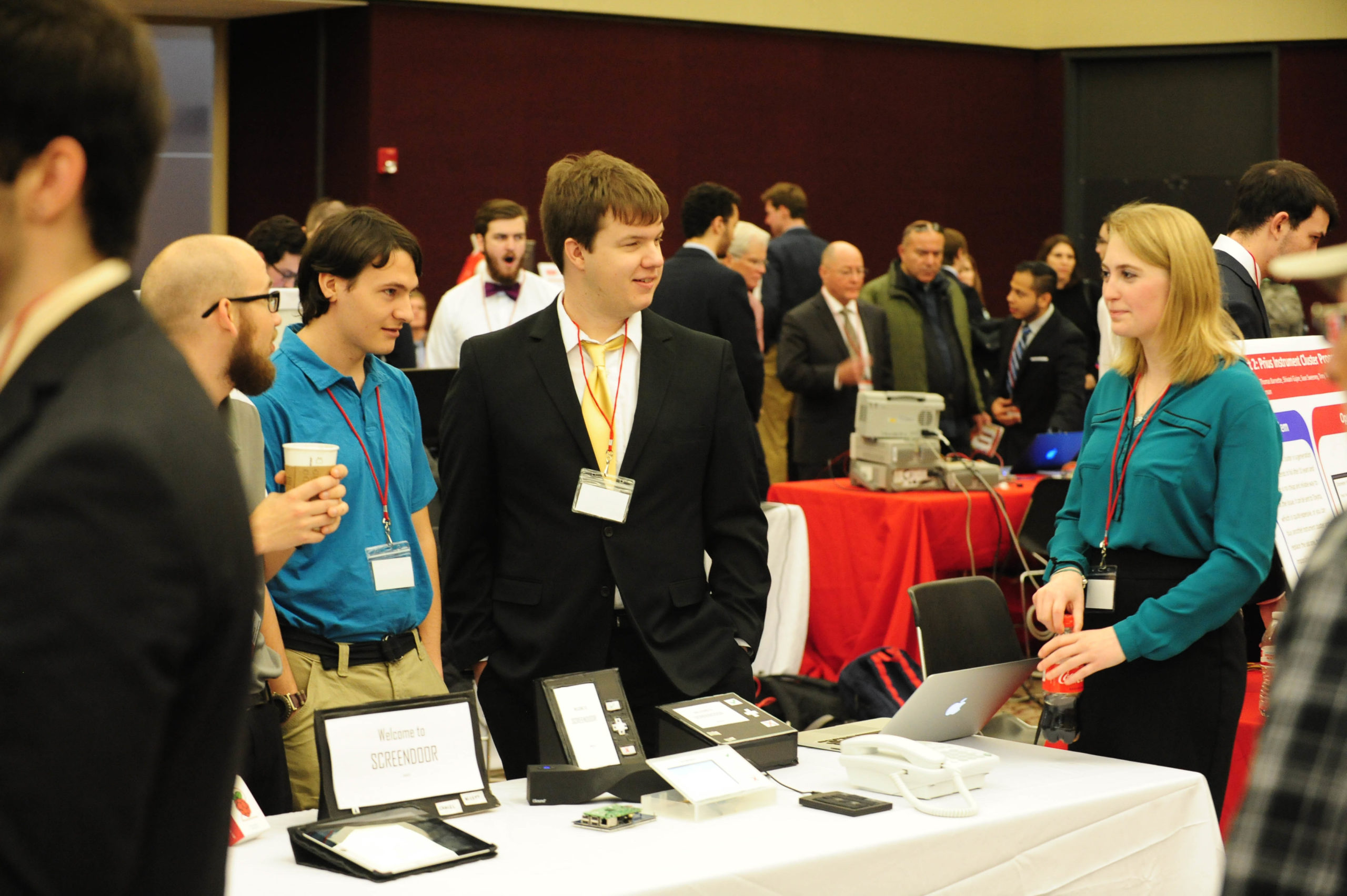 ECE Senior Design has been fortunate to have great partners from industry and academia to work with our students. Sponsorship provides many benefits such as
Work with bright, enthusiastic students with new ideas
Opportunity to evaluate ECE students as prospective employees
Implement a proof of concept for a new product solution
Access new technologies, approaches, and the latest equipment and tools.
Interaction with the NCSU community.
Open program flyer for more information about sponsorship.
Fill out this project form, if you want to sponsor a project idea.
Thanks to our Sponsors!
For more than a century IBM has been dedicated to every client's success and to creating innovations that matter for the world. They have sponsored projects such as a Cognitive Telescope Network Simulator and Smart Manufacturing for Paper Processing. Learn more about IBM here.
The Army Research Office (ARO) based in Research Triangle Park, N.C., drives cutting-edge and disruptive scientific discoveries that will enable crucial future Army technologies and capabilities through high-risk, high pay-off research opportunities. They have sponsored projects such as Wall of Sound that deters elephants from agriculture area in sub-Saharan Africa. Learn more about ARO here.
RIoT serves as a convener for the IoT community. RIoT offers a startup accelerator, R&D lab, educational programs, and more. They have sponsored projects such as Urban Water Monitoring and an Interactive Alphabet Wall. Learn more about RIOT here.
---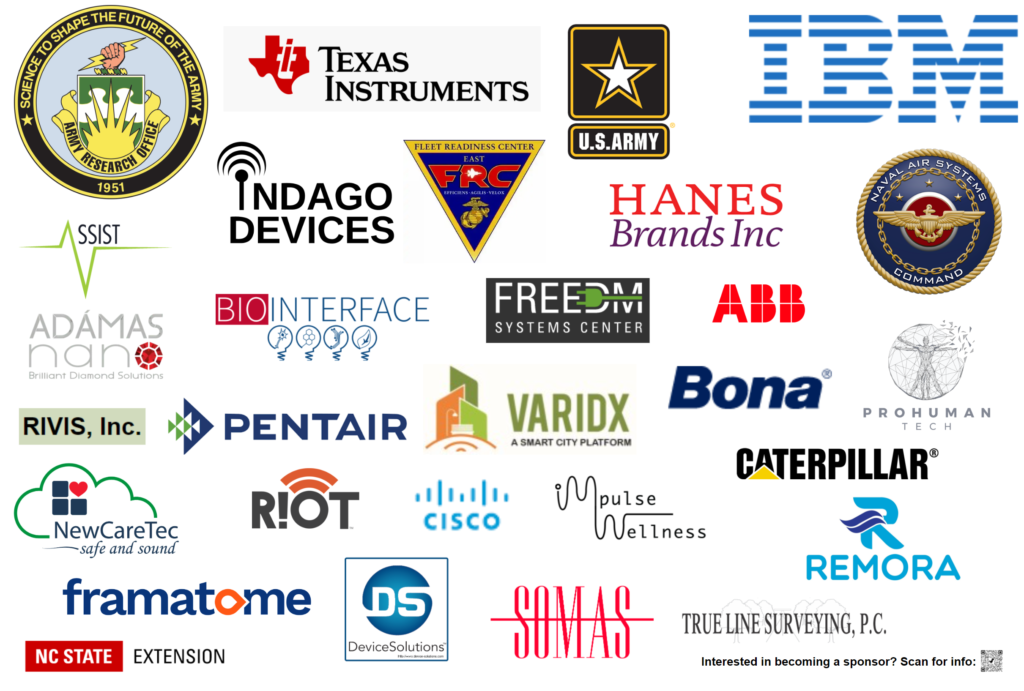 The Senior Design Program has an exemption for IP created for students during their project such that NC State University does not own the rights to generated IP. Students and sponsors may negotiate ownership of this IP as part of the Project Agreement.